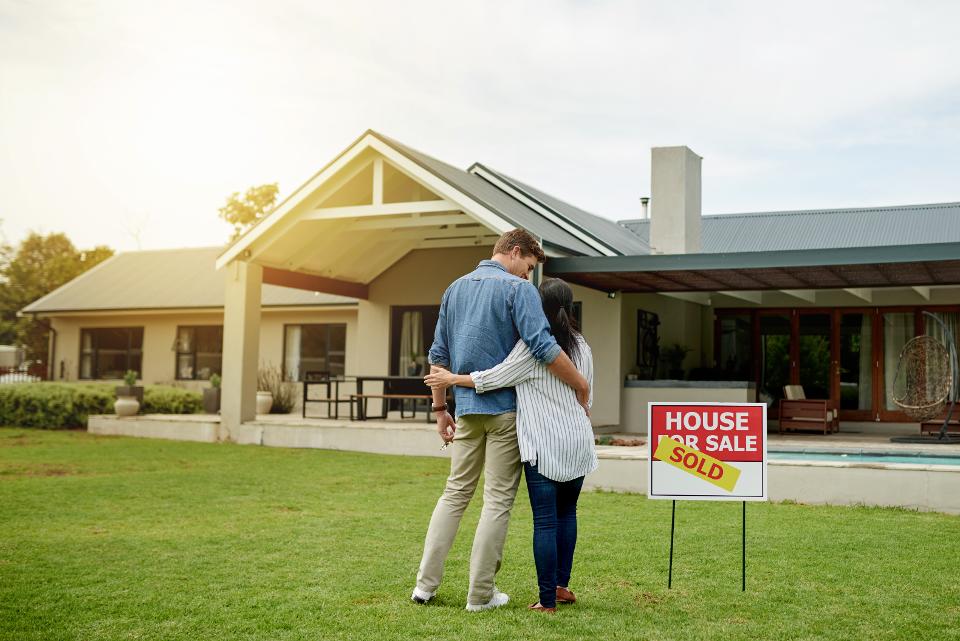 Warmer weather is quickly approaching, which typically means peak home buying season! However, the "economic crisis" brought on by novel coronavirus has left home buyers confused and uncertain. If you or someone you know are on the fence about real estate shopping, we are here to help! We have provided a list of pros and cons of entering the home buying market during the pandemic and some tips on how to feel more secure and prepared during the process.
PROS:
Fewer home buyers searching the market
Excess supply of homes
Interest rates hovering at historic lows
Buyer and seller consultations have transitioned to virtual meetings and tours. Contracts and other documents can be e-signed. This means we can go through the entire home buying process while following social distancing guidelines! Contact-free home buying!
CONS:
Buyers fear of instability of income, fearing layoffs during pandemic
Pressure to make decisions quickly
Delivery and at home services may be unavailable such as furniture delivery and installation of appliances, internet, etc.
May experience delays in closing process
HOW TO PREPARE:
To kick your nerves to the curb while buying a home during the coronavirus pandemic, all you must do is BE PREPARED! Make sure to have all documents together and get pre-approved for a loan. Do not open any new lines of credit while you are trying to buy. Ensure that necessities will be able to be taken care of during your move. If you need furniture or appliances moved, make sure that either those services are available, or you can do it yourself. Need internet? Typically, providers will send you necessary equipment for self-installation. To make your move as smooth and as stress free as possible, create a list of needs to make sure that every detail of your move is planned out.
OUR OPINION:
This window of opportunity for buyers won't stay wide open forever. If you are considering buying a home, NOW IS THE TIME! Take advantage of the historically low interest rates and extensive market and buy your dream home today!